Iroko
Avishai Cohen and Abraham Rodriguez Jnr
"Iroko" is a Latin-jazz album by Avishai Cohen and Abraham Rodriguez Jr., co-produced by Latin Grammy-winner Javier Limón. The album celebrates 30 years of collaboration and reimagines classics with Afro-Caribbean rhythms.
Featuring
The Healer,
Fahina,
Fly Me to The moon
Release Date: 05/05/2023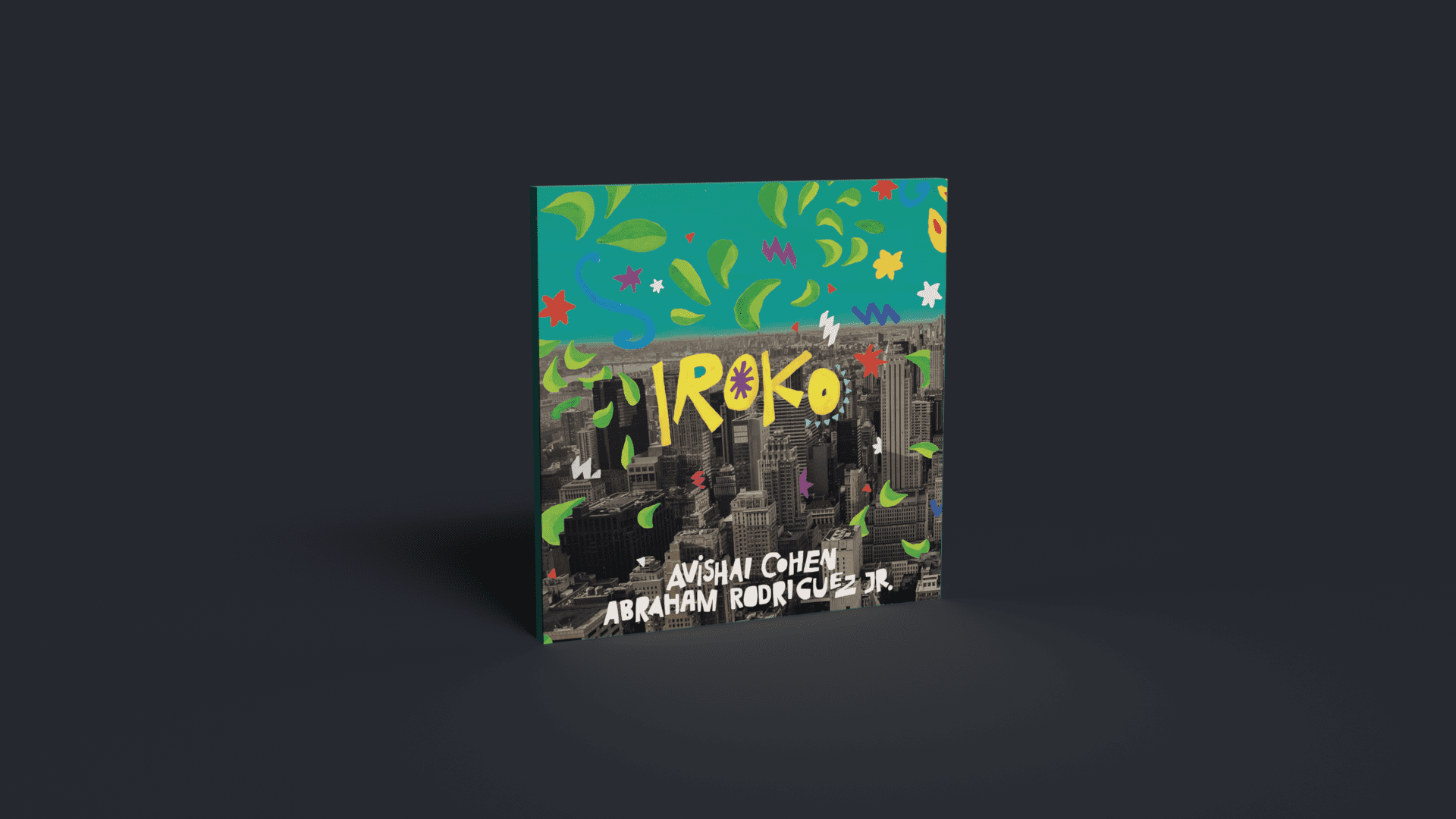 Continuo Vinyl
The classic album
Avaiable Now
Explore Avishai Cohen's "Continuo" vinyl, fusing jazz with Middle Eastern influences. A captivating journey with a bonus unreleased track, "Numi Numi."
Available Now
Featuring
Includes unreleased bonus track
from original recording sessions
"Numi Numi"
Release Date: 13/10/2023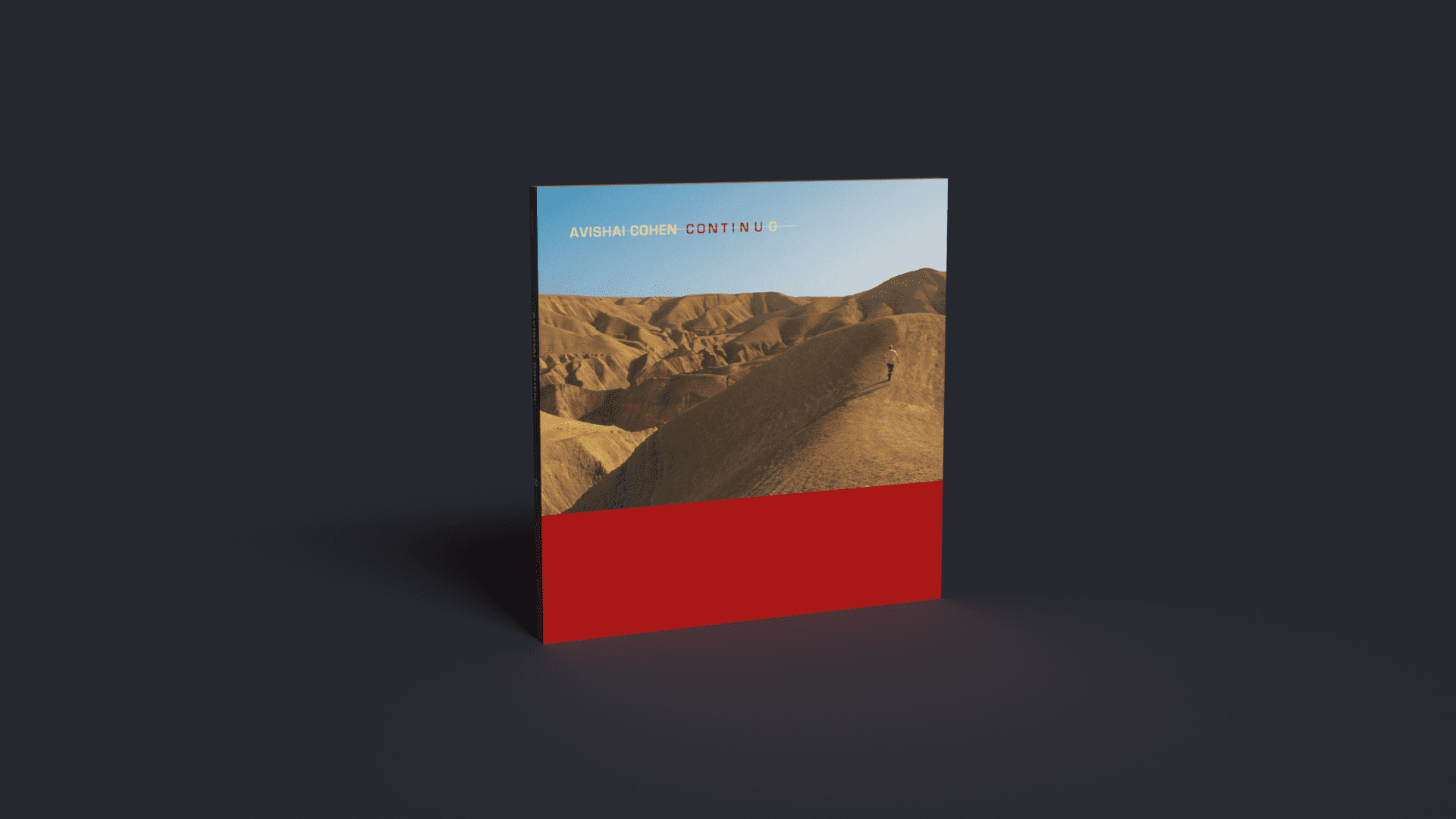 Shifting Sands
Avishai Cohen Trio
"Shifting Sands," the new album by jazz legend Avishai Cohen. This Trio masterpiece melds mature compositions with youthful exuberance.
Featuring
Intertwined,
Cha Cha Rom,
Videogame,
Shifting Sands
Release Date: 13/05/2022
Also available as