Arvoles – Vinyl
$20.00
Discover the mesmerizing "Arvoles," Avishai Cohen's groundbreaking jazz album, now on vinyl. Cohen's trio weaves reflective melodies and lively rhythms, offering a captivating musical journey for all listeners.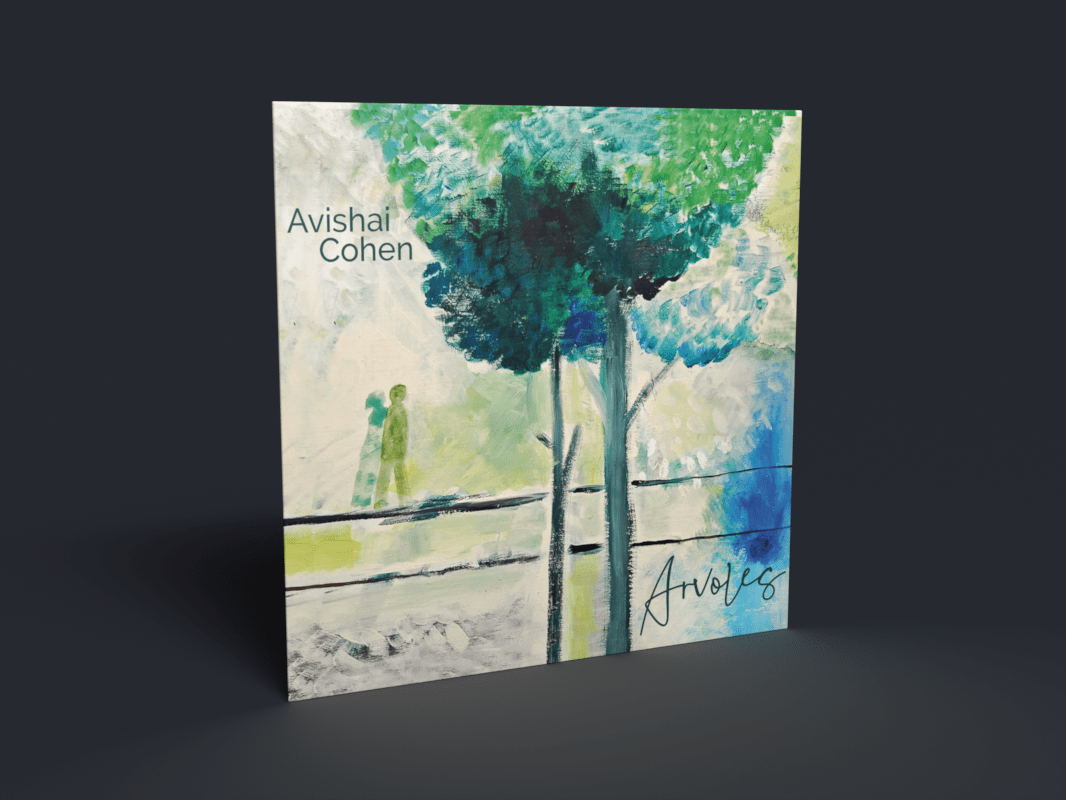 Immerse yourself in the captivating world of "Arvoles," a groundbreaking jazz album by Avishai Cohen, now available in a stunning vinyl release. Cohen's mastery shines as he skillfully weaves together elements from Eastern European folklore, Western classical themes, and Middle Eastern influences, creating a tapestry of music that is both intricate and enthralling.
Joining Cohen on this sonic exploration are Elchin Shirinov on piano and Noam David on drums, forming a trio that elevates the album to new heights. From contemplative melodies that evoke introspection to vibrant rhythms that ignite vitality, the trio's dynamic range is showcased in tracks like "When I'm Falling," which delves into the depths of human emotions.
"Arvoles" is a harmonious blend of original compositions and reimagined classics, offering a glimpse into Cohen's evolving artistry. Tracks like "Face Me" enchant listeners with their intricate rhythms and sublime melodies, while "This Time It's Different" takes us on an emotional journey through its heartfelt narrative.
Beyond its musical prowess, "Arvoles" holds universal appeal. It caters to seasoned jazz enthusiasts seeking depth and innovation, while also inviting newcomers to experience the genre's rich intricacies. Through this album, Cohen breaks cultural and musical barriers, using jazz as a universal language that resonates with diverse audiences, regardless of background.
Embark on a musical odyssey that defies convention with "Arvoles." This vinyl release presents a timeless collection that cements Avishai Cohen's reputation as an influential and boundary-pushing figure in contemporary jazz. With each track, "Arvoles" invites you to explore new horizons of sound, experience, and emotion, making it an essential addition to any music collection.
Tracks
Simonero
Arvoles
Face Me
Gesture #2
Elchinov
Childhood (For Carmel)
Gesture #1
Nostalgia
New York 90's
Wings
Credit
Avishai Cohen

Bass

Elchin Shirinov

Piano

Noam David

Drums

Anders Hagberg

Flute

Björn Samuelsson

Trombone
This album is also available as: